Contact Us
To discuss your dispute with a legal professional for free, complete the form below and a friendly expert will call you in under 30 minutes, or at your requested time.
*Please note that we can only investigate matters in England and Wales
If you'd like to discuss an inheritance issue or requirement, just get in touch with us.
You can also call us using the options at the top of your screen, request a callback or use our live chat to speak to an advisor.
Inheritance Act Specialists

Invalid Wills

Will Dispute Helpline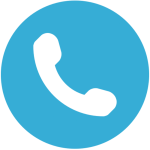 Call us FREE from your landline or mobile
0161 413 8763
Whatsapp us about your claim & we'll get back to you ASAP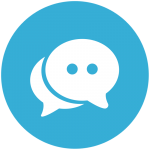 Speak to an advisor
on Live Chat today